Welcome patients and Montgomery County, Texas residents. This website was established to answer the question we know you're asking: Where did my doctor go? Or where is my doctor going?
This site is still under construction, but if you are looking for your doctor, stay tuned. Bookmark this site. Chances are, we will be able to put you back in touch with your doctor. Trust us when we say, we are doing everything we can to reconnect with you and re-establish our doctor-patient relationship in a positive, patient-friendly environnment. That's our goal: Your health. Your care. And Your well being and that of your family.
Remember: Bookmark this site and refer your friends who might have questions. We are still here for you!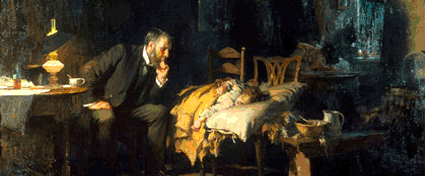 Connect With Us!
Stay current! Visit us, and interact with us on Twitter and Facebook...